Welcome to our Year 2 page!
Value: Courage
The first couple of weeks in Year 2 will be spent immersing ourselves in two brilliant books, 'How to hide a lion,' by Helen Stevens, 
and 'Wanted a Perfect Pet,' by Fiona Robertson. 
These will be used as a launchpad for some amazing writing and magnificent responses to what we read.
After that, we begin a new topic this term based on 'Seaside Rescue.' We will read the Lighthouse Keeper stories and find out the scrapes Mr Grinling
 finds himself in and how Mrs Grinling gets the better of three pesky seagulls.     
Our topic is 'Seaside Rescue'. As historians we find out about how Grace Darling's brave actions rescuing people at sea in 1838, have impacted life today. We will find out about lifeboats and lighthouses, lifeguards and beach safety. In Geography we will find out about the different features you might find at the coast.
As scientists we will learn about plants this term. We will observe and describe how seeds and bulbs grow into plants and investigate what a plant needs to grow and stay healthy. 
In computing we continue to develop our Coding skills. By the end of this unit we will have built our very own app! 
We continue to hone our gymnastic skills this term, developing balances, coordinating turns and learning new jumps and rolls. These will be taught on mats on the floor and then progress to creating sequences of these skills on apparatus. On Thursdays, in outdoor PE, we will learn the fundamental skills for  tennis.
In our maths lessons, we continue to apply our number bond skills and multiplication knowledge to calculations. We will use games, mathletics, maths passport activities and challenges to stretch our thinking to solve mathematical puzzles and problems. Please remember to learn your 2, 3, 5 and 10 times tables please and know their corresponding division facts.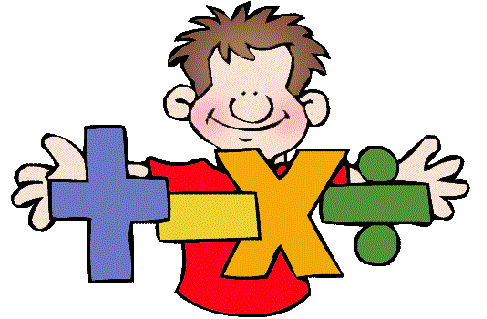 Finally, as the weather improves, please remember to apply suncream before coming to school and bring a named hat. You should bring a named water bottle to school also, especially if the weather continues to be hot.  Please can you make sure your child brings to school their reading book and diary to school every day. PE kits should remain in school during term time. All clothing should be labelled with your child's name and class. Thank you. 
Dates to remember...
School re-opens - Monday 24th April
Bank Holiday - Monday 1st May
Portland meeting - Wednesday 17th May @ 2.45pm
Half term - 29th May- 2nd June
Portland residential - 7th-9th June
M&M theatre productions - 20th June
This is going to be a busy but exciting term and listed below are some of the things you can do to help your child in year 2.
Making sure they come to school every day and on time so they don't miss the start of the first lesson.
Making sure they

eat well

, drink plenty of

water

and get to

bed

at a reasonable time. 
Please keep helping your child with reading at home

for ten minutes every day.

Help them to learn their weekly spellings and use their best joined up writing.
Use the

internet games

that are linked to this website.  They are great fun and support learning at an appropriate level.

Come and see us if you have any worries or concerns or want to know any other ways to help and support their learning.

Keep your eye on this website as we will be updating it regularly with photographs and information which you may find useful.


From the Year 2 staff
​Mrs Thomson, Miss Henderson, Mrs Down, Mrs Brimmell and Mrs Hunt