Year 2
Welcome to our Year 2 page!
Our whole school value this half term is ...

'Truthfulness'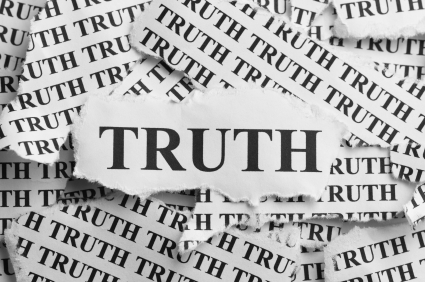 We have packed a lot of great learning into this short summer half-term. We begin the term by identifying living things in

'An English Garden.'

As scientists will learn about the parts of plants and what they need to grow well. We will begin to understand the term 'fair testing' as we try to grow plants under different conditions.
As well as looking at plants we will also look at the animals that come into our gardens - playing close attention to those we don't see very often because they visit at night. We will learn how these animals have adapted to their environment and find out about any special features they have developed which helps them survive at night.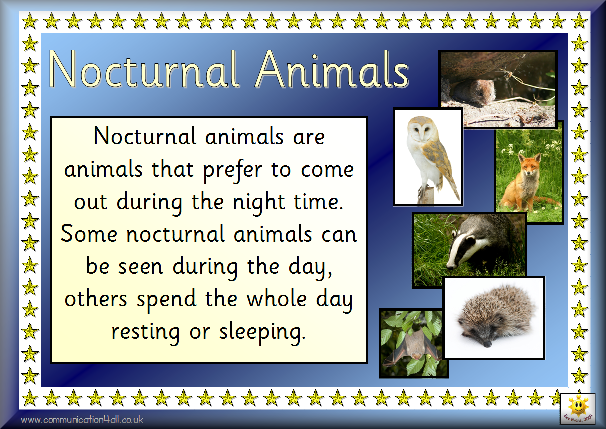 During the summer term in our ICT lessons we will learn how to add animation to pictures using a programme called 2Simple2Animate. We will spend some time researching facts about nocturnal animals as well as using a graphing tool for data handling in Numeracy.

As artists we will look at colour and shape as we record the diary of a dying flower.

Then we will turn our attention to light and dark shading to try to draw the fur or feathers of some of our beautiful nocturnal animals.
We hope the weather
will be kind enough for us to play tennis
in outdoor PE
and our Dance unit will stem from 'A garden at night'.
We also have some special events planned.
Friday 2nd May - INSET Day (school is closed to pupils)
Friday 16th May - Year 1 and 2 boys Football Tournament at the Chase
Friday 23rd May - Class photographs
This is going to be a busy but exciting term and listed below are some of the things you can do to help your child in year 2.
Making sure they come to school every day and on time so they don't miss the start of the first lesson.
Making sure they

eat well

, drink plenty of water and get to

bed

at a reasonable time. Keep late nights for the weekend as tired children do not perform to the best of their ability and can be grumpy and easily upset.
Please keep helping your child with reading at home for ten minutes every day.
Help them to learn their weekly spellings and use their best joined up writing.
Use the

internet games

that are linked to this website. They are great fun and support learning at an appropriate level.

Come and see us if you have any worries or concerns or want to know any other ways to help and support their learning.
Keep your eye on this website as we will be updating it regularly with photographs and information which you may find useful.


From the Year 2 staff

Mrs Hanson, Mrs Thomson, Mrs Spence, Mrs Abba and Mrs Jones.
Gallery - please click to view
Articles - please click a heading
This week year 1 and 2 have taken part in an exciting maths trail around the school grounds. Children worked in teams of two or three and visited ten ...
Pupils in years 1 and 2 learnt about the lives of the real pirates who lived hundreds of years ago. The week started with a "bang" as Mr Cad...
Links - please click to open