Year 1
Welcome to Year 1 at Great Malvern Primary School!
Value: Compassion
We have another exciting half term planned. Our new topic will give your children the opportunity to dig deeper into the world of creepy crawlies!!!
One of the websites that we will be using frequently for our research will be the National Geographic Kids site. We highly recommend this as a website that they could explore at home.
Did you know.....
Tarantulas give people the creeps because they have large, hairy bodies and legs. Even the bad guy in the movie Home Alone lets out a blood-curdling scream when Macauley Culkin places his brother's pet tarantula on his face! While these large spiders can take a painful bite out of a human, a tarantula's venom is weaker than from a typical bee sting
.
Did you know...
There are about 5,000 different species of ladybugs in the world. These much loved critters are also known as lady beetles or ladybird beetles. They come in many different colours and patterns, but the most familiar in North America is the seven-spotted ladybug, with its shiny, red-and-black body.
We will finish in the last week with a fabulous 'Ugly Bug Ball' when the children will be able to come dressed as a bug of their choice for the day.



On a different subject, could we just add a reminder that your child will do PE at least twice a week and sometimes more. Some children still don't have a full PE kit. Please could you ensure that this is not the case for the remainder of this academic year.
Forest School
The children have access to the exciting Forest school area throughout the whole of the year. They are given opportunities to use a variety of equipment to build dens, climb trees, pond dip, dig for minibeasts and use rope and pieces of wood to make their own swings.


*Please can you make sure that your child has warm clothing and wellies, especially through the winter months.*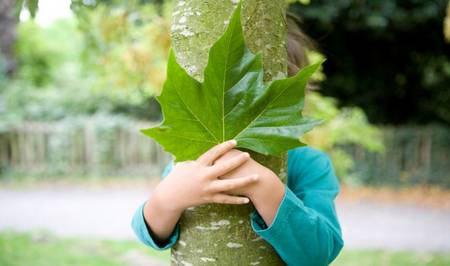 * We ask that you hear your child read at least 3 times a week and record this in their reading record.

* Your child must have their PE Kit in school at all times.
(This must comprise of green shorts/jogging bottoms, a white T-shirt, pair of socks, a pair of trainers for outdoor PE)

* Your child must have a named water bottle in school every day.
* Please make sure your child brings their Book bag to school every day.

Please feel free to pop in and talk to us about any worries or concerns before or after school.
Many thanks,

The Year 1 Team.

Mrs Collins, Mrs Winfield, Mrs Bolton, Mrs Waldron and
Mrs Dean

Please take the time to look through the photographs of the children learning in their school environment.
Have you seen the
Kids' Zone
? Play games, and visit some cool websites. You can vote for your favourites!
TOP TIP!
Your child has recently received a 'Global password' Every child in education in Worcestershire has one so that they can access the 'Worcestershire Learning Gateway'. This gateway allows your child to have free access to many programmes including; Education City, jit, J2E, I Am Learning and 2Simple software. Please take advantage of these great resources with your child as they are great learning resources to be enjoyed at school and home.
For more information please contact Mrs Perry.
Year 1 gallery.
There will be many photo's showing what we have been doing recently in school. Check out the fun learning we have been doing!
Gallery - please click to view
Links - please click to open